With an automobile background of initial 6 years , the "Service-Sale of commercial, utility and passenger vehicles to luxury sedans" taught me some of the most important and valuable lessons of life and imbibed the talent and art of attending diversified client's, serving them and retaining them with the very best of Pre-Sales, During- Sales & After-Sales services.
In 1988, the automobile industry started facing headwinds, brought turbulence in career and opportunity in real estate came. Around the same time India was catching up global attention, MNC's moving in and the corporate world opening up. This brought opportunities for better representations in the real estate industry, which too was wanting better-equipped sales and service people. This proved to be a boon in waiting and thus began my journey began in Real Estate.
Thereafter, having worked, served & retained (till day) successfully, the heads of most reputed Indian corporates, Global companies, International Banks, NRI's, Industrialists & decorated Defence services personnel, l successfully grew and covered this journey, with immense pleasure, pride and privilege, of its learnings, rewards and being enriched.
NAREDCO-HSMI invited me as guest faculty to conduct courses for beginners under its certification programs.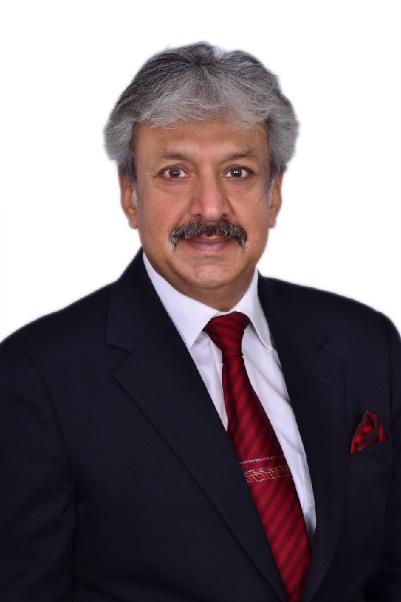 COMMITMENT: We protect & serve our client's interest as our purpose and priority.
OWNERSHIP: We are accountable to maintain the highest level of services and responsible to raise the bar, every day and every time. 
DRIVE: We are driven to be the finest in all that we do, as a team with our clients, keeping them well informed, educated and updated while we work on to achieve their objectives without settling for anything less than the best. 
INTEGRITY: We will be honest in our intents and actions and do the right for client's and community.  
HUMILITY: We will keep our client's trust in us, protected and preserved, at all times. 
CHARITY: We believe in the principle of "You make a living by what you get, but you make a life by what you give" and are responsible to that cause.
We strive to continually re-invent ourselves to establish and be recognised as the finest real estate consultant in our region, with a culture of transparency & truthfulness in extending honest and highest standard of services, driven by a commitment to make every client, "CUSTOMER FOR LIFE".
head business development
Head – Brand & Business Growth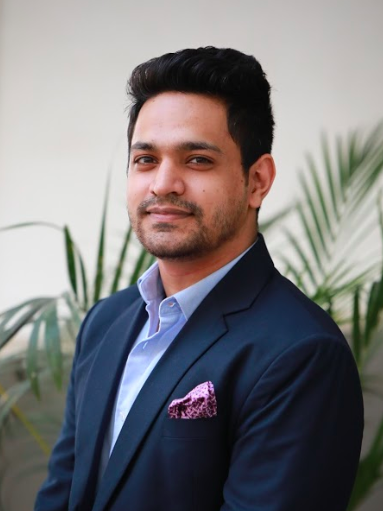 Akansh is a graduate in International Business And Management from the University of UK, with international exposure in Singapore.  He has worked with reputed corporates like Tata Sky and American Express. He was COO of a digital marketing agency at Banglore and is now Founder and CEO of his digital marketing agency, based out of Gurgaon.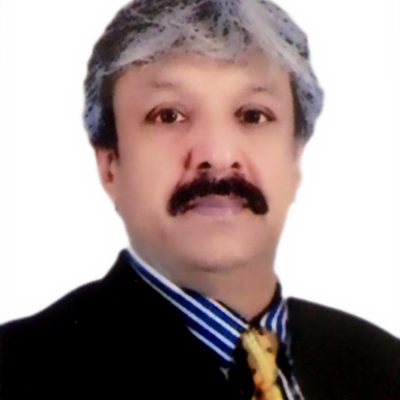 HEAD BUSINESS DEVELOPMENT
Manager business development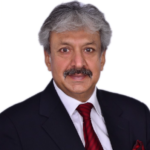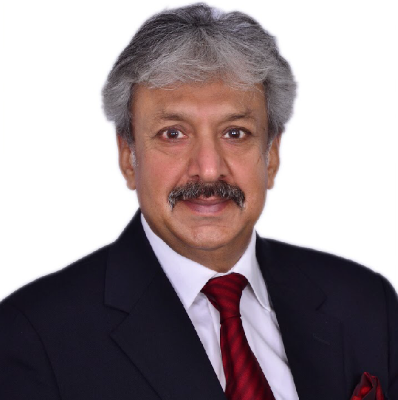 HEAD BUSINESS DEVELOPMENT