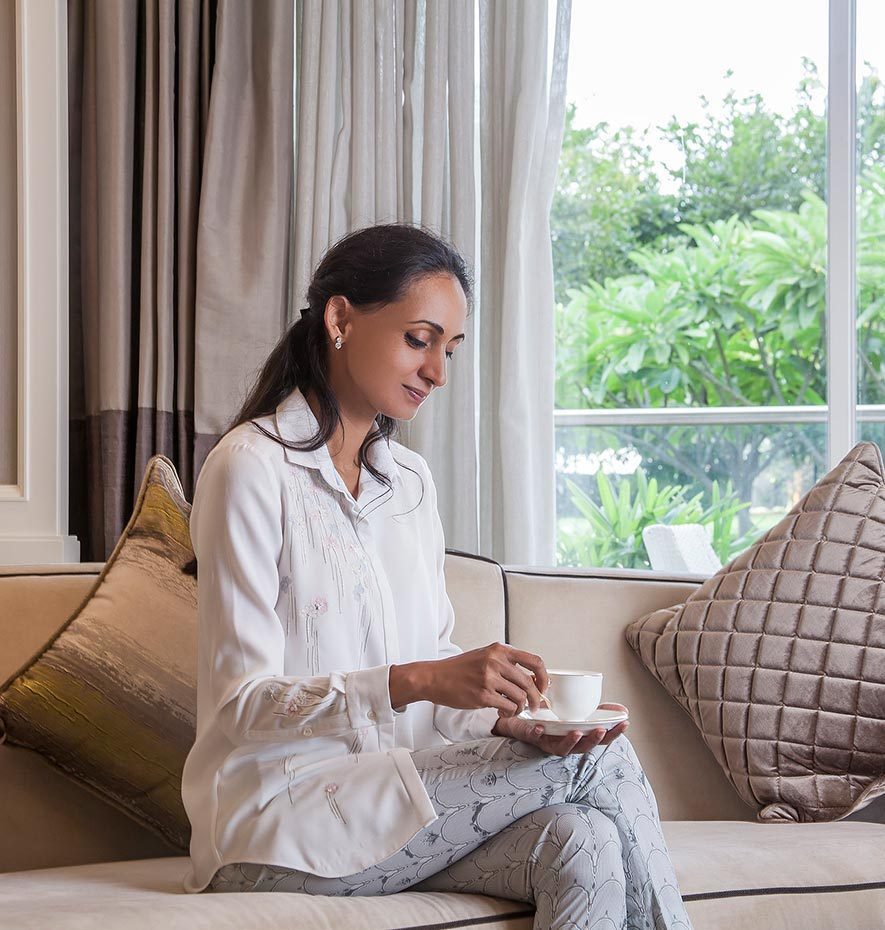 gurgaon residential bungalow
Independent Bungalows located in the private developments of DLF, Ansals, Unitech, Etc. in Gurgaon have easy access both from Mehrauli Gurgaon Road and National Highway -8, New Delhi and well connected by Metro Rail also. They have the best locations and quality developments like Clubs, Hotels, Schools, Hospitals, Malls, and Corporate Hubs in their vicinity.
Independent bungalows have proved their worth with great appreciation in land prices over three decades while also offering a spacious lifestyle with privacy. It has the option to build/alter/customize to individual needs and requirements from time to time. They range from a modest 109 Sq Yds to majestic 1000 Sq Yds and have the potential to accommodate areas from 2000 sq ft to 10000 sq ft (approx) to suit best for single, joint or multiple families.
They bring an immense pride for its owner by its individual and independent identity.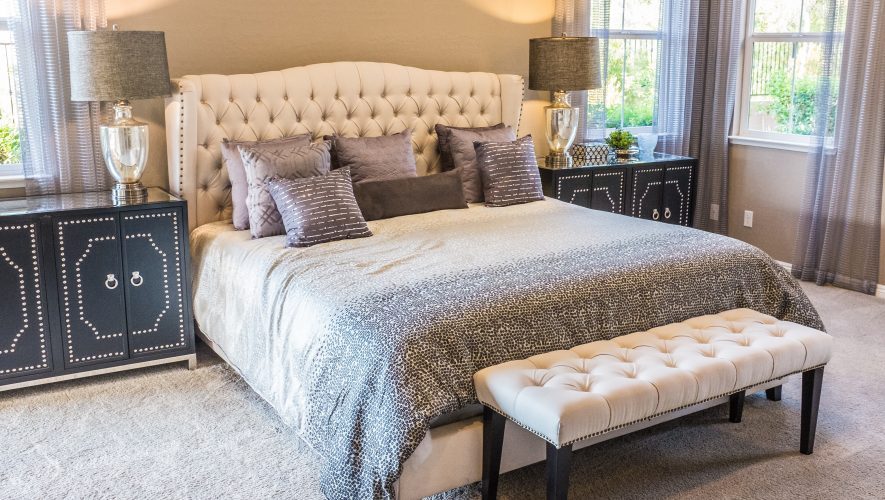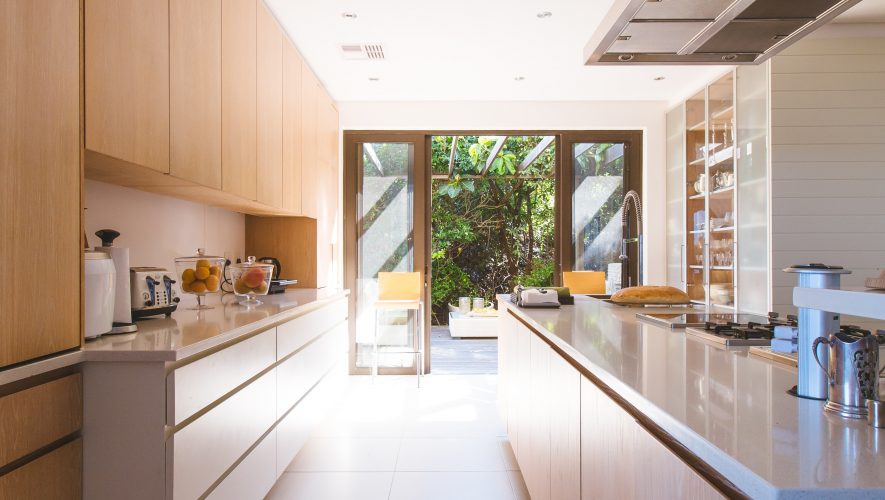 Supremely Comfortable Bedroom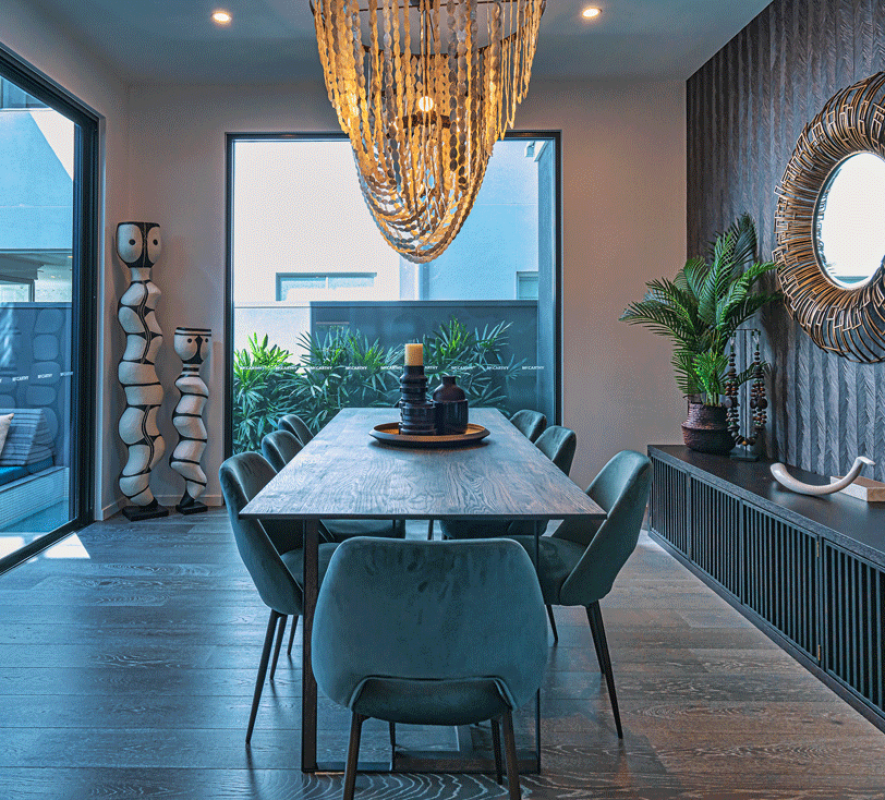 The residences' expansive 8-foot windows frame spectacular views of the Manhattan and Brooklyn skylines, the tree-lined streets of brownstone Brooklyn, and the surrounding waterways, parks, and urban landmarks.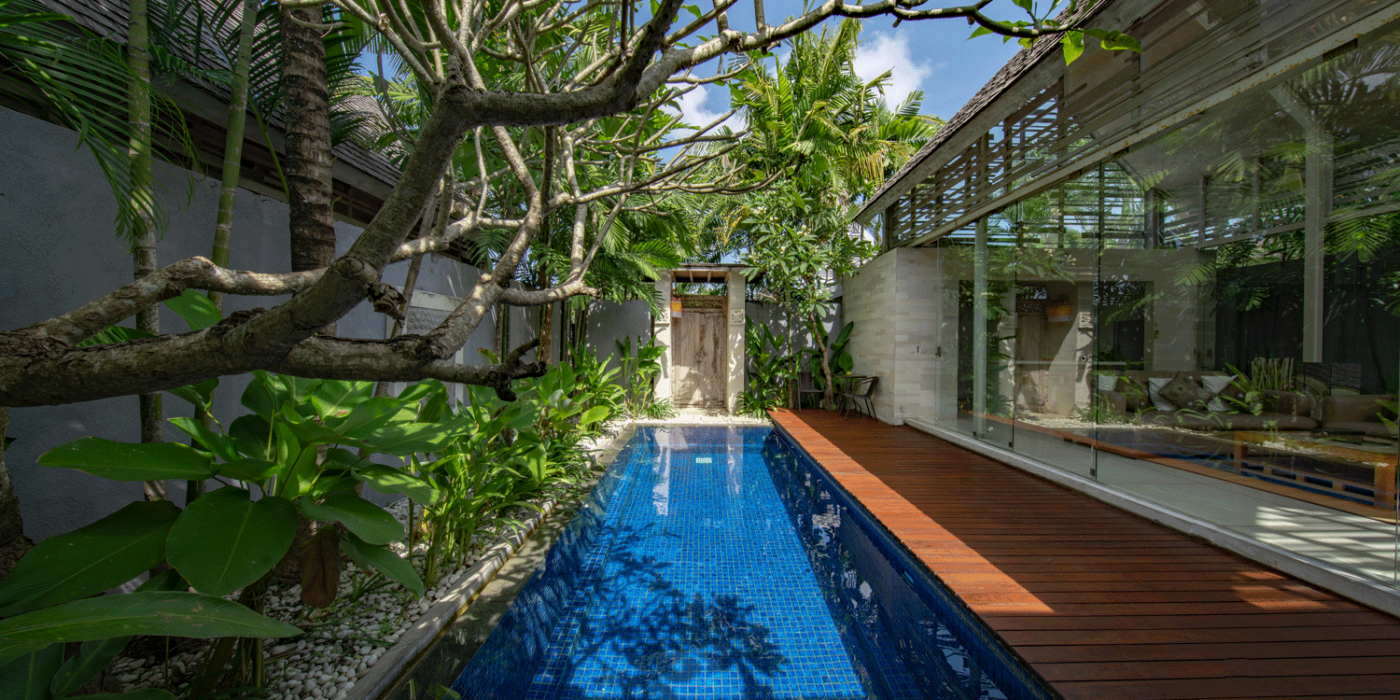 know more about
dlf bungalows in gurgaon