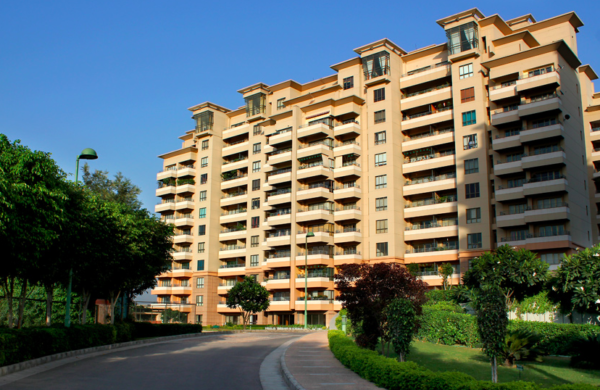 Central Park 1
GOLF COURSE ROAD, Sector 42 GURGAON
The Residential Property at Central Park-1, by the reputed Mahindra Gesco, is located on prestigious Golf Course Road with unrestricted access both from Mehrauli Gurgaon Road and National Highway -8, New Delhi. It offers a pleasant drive through underpasses bypassing Cyber City and DLF's Golf Course Road with proximity to hi-end commercial and retail developments like DLF The Aralias, DLF Magnolias, Hines Horizon One, etc.
Residential Property at Central Park 1 is set on high-quality standards with good facilities and amenities in its residential complex. It offers a clubhouse, swimming pool, gym, spa, tennis, daily needs store, with a 24×7 multi-tiered security system, power back up, and dedicated professional maintenance agencies. It offers a choice of lifestyle options; luxury apartments and elegant penthouses, from 1900 Sq. Ft. to 5000 Sq. Ft. (approx.).
Central Park 1 has a premium tower "K" as centrally air-conditioned and offers on resale an apartment of 3100 Square Feet comprising of 4 bedrooms and servant quarter with all wood work, fittings and fixtures, and car park.
Golf Course Road, Sector 42, Gurugram, Haryana 122002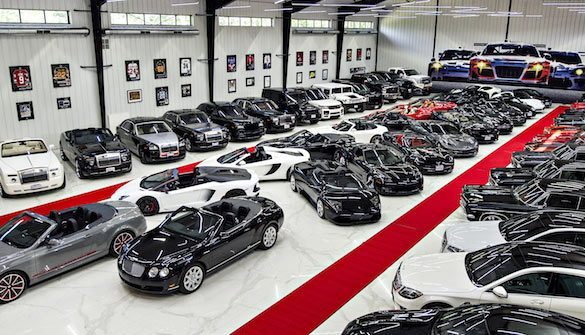 Transportation / Parking Amenities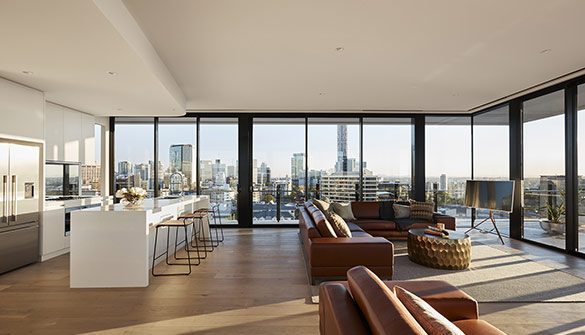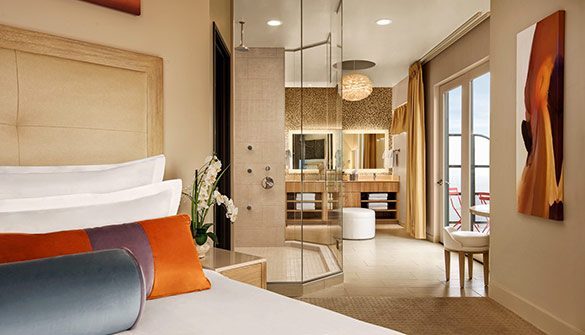 We respect your space & privacy and will connect only, if called and engage only, when consented.