A residential development, is either multistoried condominiums or bungalows. With multistoried offering a large community and fixed spaces living and independant bungalows being exorbitantly expenses, this concept of floor apartments on a plot of land offers a middle path with floor apartment type of living with more space, luxury, freedom, and bungalow style living. In the last few decades this living has increasingly become popular with a large segment of upwardly mobile users.
Supremely Comfortable Bedroom
A typical floors development is on a residential plot is 3-4 storied with a family per floor, with servant quarters, dedicated car parks, lift, power back up, security systems in place. There is no super area, car parks, plc, etc. Charged/paid as in multistoried besides coming with very high end and classy interiors, acs, woodworks, and kitchens done up.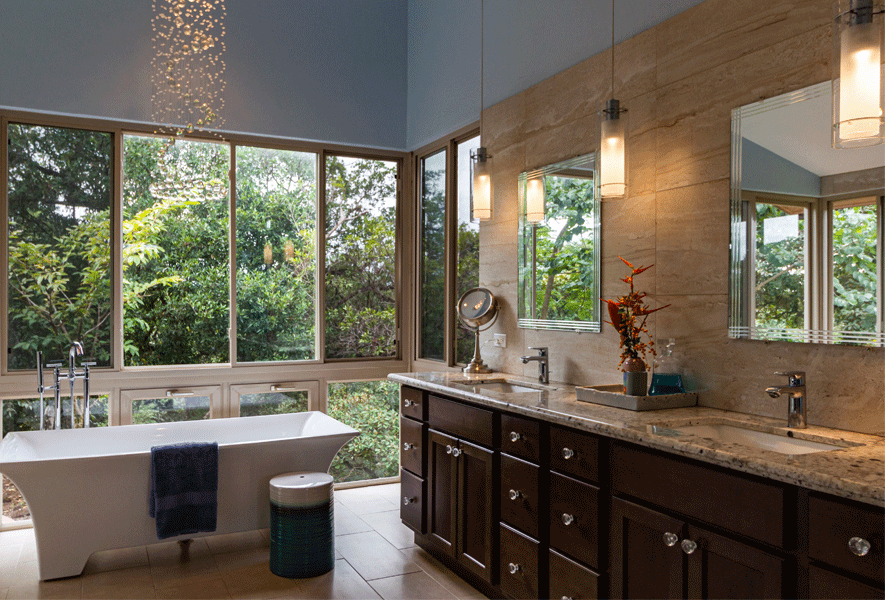 know more about.
dlf builder floors in gurgaon