DLF's Silver Oaks Residential Property is the very first condominium complex in Gurgaon. It is located on the Gurgaon Faridabad Road with unrestricted access both from Mehrauli Gurgaon Road and a comfortable from National Highway -8, New Delhi. Sikanderpur Metro station is walking distance from this complex. It offers a pleasant stay, with greenery within, all around and the view of Aravali hills. It has all the convenience of shopping, banking, superstores, pharmacies, food outlets, etc. within walking distance.
DLF Silver Oaks is a budget residential complex It has its daily needs store, with a security system, power back up, and maintenance agencies. It offers various choices of apartment and penthouse sizes, from 1000 Sq. Ft. to 3500 Sq. Ft. (approx.).
The complex with its varied sizes suits all budgets and blends perfectly with a cross segment of owners to bring this diversity into a pleasant living experience for its community and all age groups.
Few prominent developments in and around The DLF City 1, to name are;
DLF Qutab Plaza and DLF Shopping Mall
D.T Mega Mall 
Summer Fields School,
Kunskapsskolan Gurgaon
Sikanderpur Rapid Metro
DLF Silver Oaks Condominium Complex
The Bristol Hotel
DLF The Silver Oaks, 1107 Square Feet, 1 Car park
DLF The Silver Oaks, DLF Phase 1, Sector 26A, Gurugram, 122002, Haryana, India.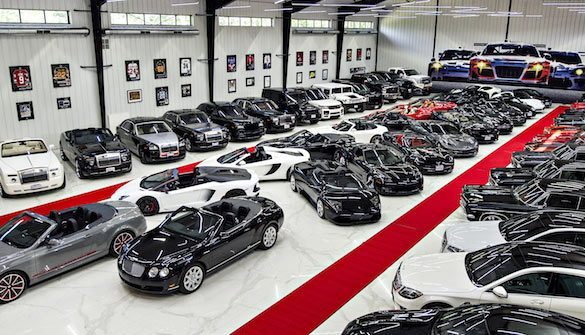 Transportation / Parking Amenities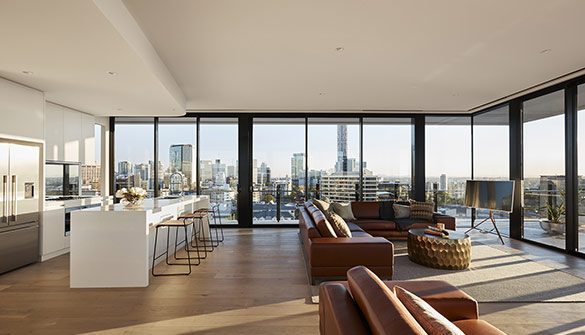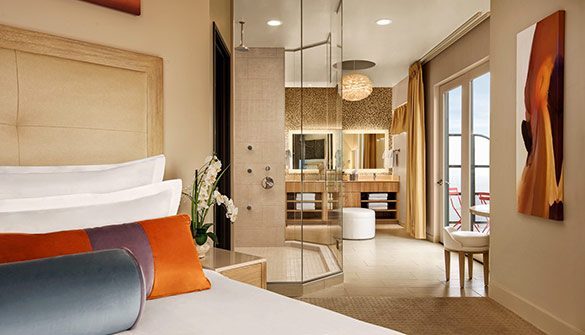 We respect your space & privacy and will connect only, if called and engage only, when consented.