DLF's Silver Oaks is the very first condominium complex in Gurgaon. It is located on the Gurgaon Faridabad Road with an unrestricted access both from Mehrauli Gurgaon Road and a comfortable from National Highway -8, New Delhi. Sikanderpur Metro station is walking distance from this complex. It offers a pleasant stay, with greenery within, all around and the view of aravali hills. It has all the convenience of shopping, banking, super stores, pharmacies, food outlets, etc. within walking distance. 
Silver Oaks is a budget residential complex It has its daily needs store, with security system, power back up, and maintenance agencies. It offers a various choices of apartment and penthouse sizes, from 1000 Sq. Ft. to 3500 Sq. Ft. (approx.).
Silver Oaks offers on resale a two-bedroom apartment with a car park in a low rise tower offering majestic view of Aravali's and greens and is budget friendly.
DLF Silver Oaks, Sukh Chain Marg, G Block, DLF Phase 1, Sector 26A, Gurugram, Delhi 122002
Transportation / Parking Amenities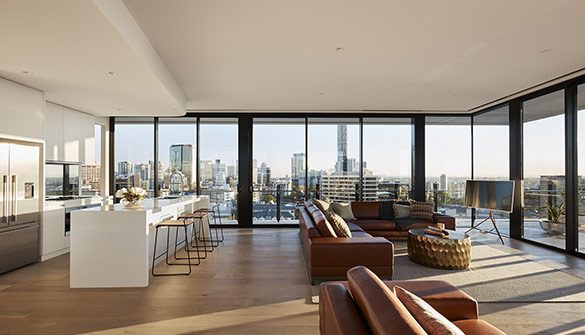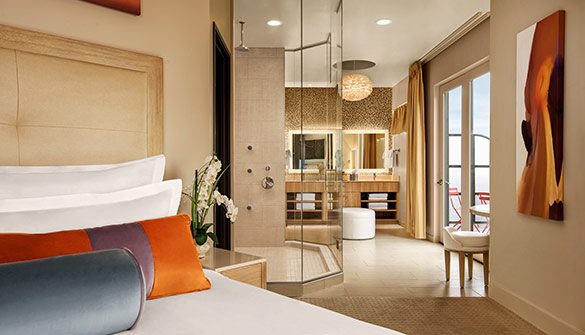 We respect your space & privacy and will connect only, if called and engage only, when consented.